Jenn Lim is the CEO and Cofounder of Delivering Happiness (DH), a company she and Tony Hsieh (the late CEO of Zappos.com) cofounded to create happier company cultures for a more profitable and sustainable approach to business. Delivering Happiness started as a book (New York Times and WSJ Bestseller which sold one million copies worldwide) and evolved into a business consultancy and global movement that has impacted and inspired companies and organizations around the world. In her new book BEYOND HAPPINESS: How Authentic Leaders Prioritize Purpose and People for Growth and Impact,
Jenn's mission is both simple and profound: to teach businesses how to create workplaces—led with happiness and humanity—that generate more profit, sustain all people at every level of the organization, and share how we can make an impact by being true to our authentic selves.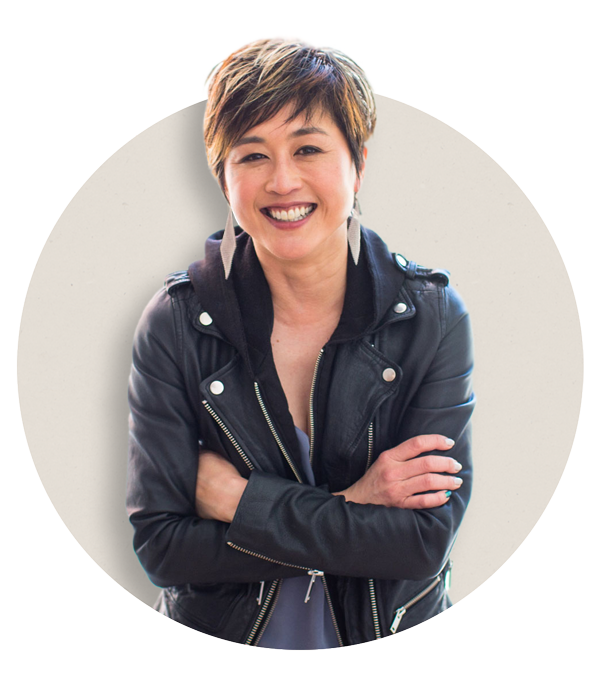 Articles, Podcasts, & More!
Going Beyond Happiness,

Together
The Trust Doctor 2023: Delivering Happiness: Creating Happier Company Cultures With Jenn Lim
Glam 2023:
Quiet Quitting Has Officially Passed The Baton To 'Act Your Wage'
Worth 2023: A Status Update on Equal Pay
Fortune Well 2023: Friendship is a key to living a long, healthy life. Here's how to make and sustain them in middle age
US News & World Report 2023: How Employees and Employers Can Thrive With a 4-Day Workweek
Fast Company |2023: 4 ways to normalize it's okay to step away from work, even during work hours
Success 2023: Experts Predict 2023 Will Be the Year of 'Quiet Hiring'—Here's What to Expect
MSN 2023: Pay Transparency Laws: How They Could Impact Your Job Search
Forbes 2023: As Employers Tout Quiet Hiring, 3 Ways Employees Can Navigate The Risky Trend