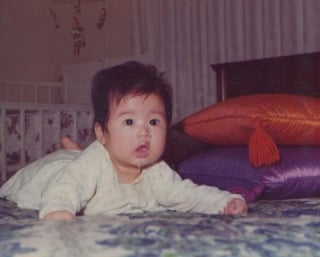 ceo. founder. bestselling author.
a World's Top 50 Keynote Speaker.
Meet Jenn
CEO. FOUNDER. BESTSELLING AUTHOR. A WORLD'S TOP 50 KEYNOTE SPEAKER.
Meet Jenn
Jenn Lim wears a lot of hats — literally and figuratively. She's a bestselling author and a top-rated keynote speaker who's had the privilege of sitting on the Global Happiness Council of Work & Wellbeing and working with hundreds of companies — from Fortune 500s and Best Places to Work to startups and governments.
Jenn's approach to leadership is not for the faint of heart. She speaks the truth powered by a real-talk style that doesn't shy away from tough topics, cuts through the fluff, and gets to what matters most. Her authentic approach and eons of experience in people, culture, and org design give her the street cred to back up her purpose of nurturing fulfilling lives through the work/life choices we make every day. And yet, despite her reputation as a "global workplace expert," Jenn remains grounded, down to earth, and refreshingly weird.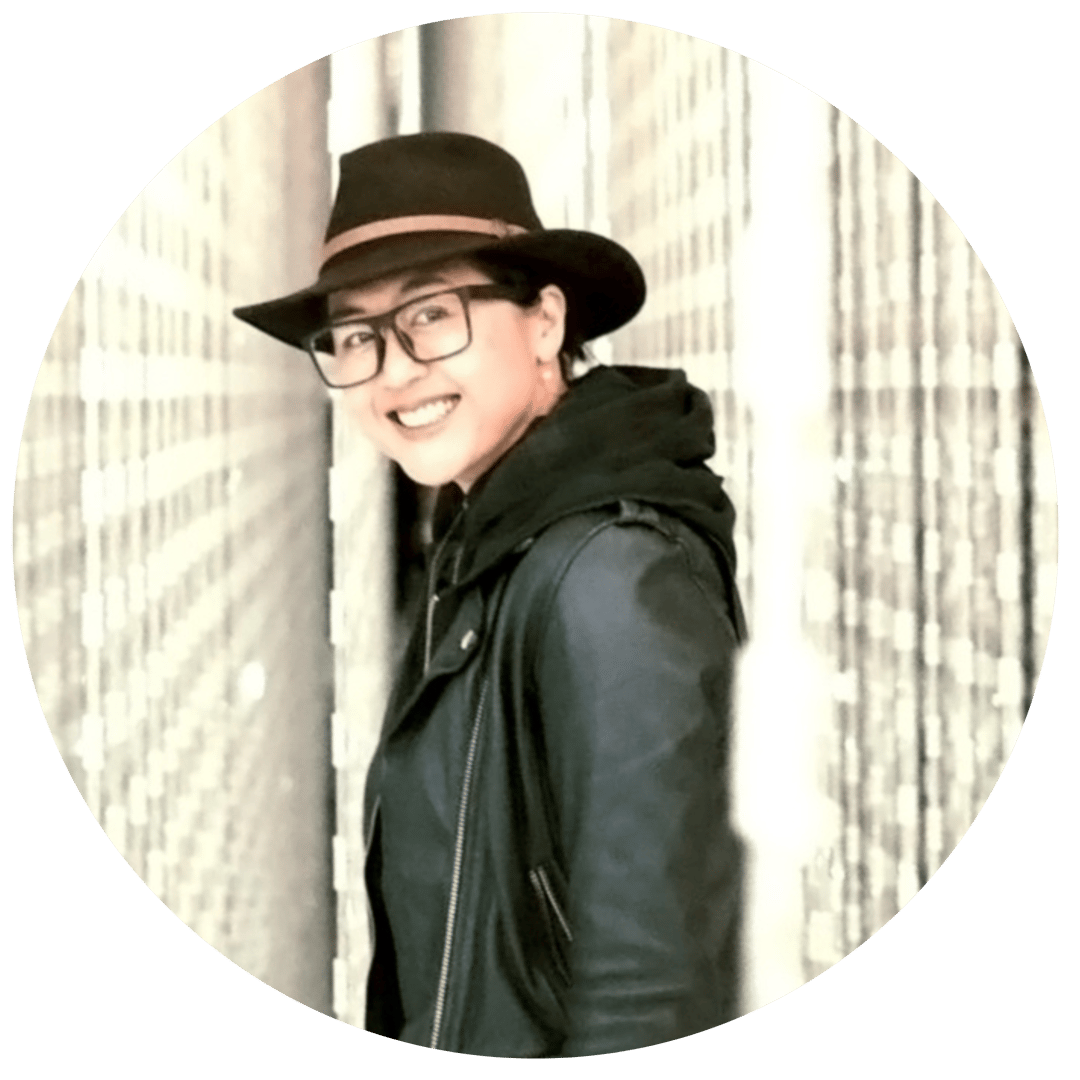 Jenn's beliefs are simple yet profound: we can be leaders at all levels, live true to our
authentic selves and create workplaces rooted in happiness and humanity. She's been
named one of the World's Top 50 Keynote Speakers and featured in publications like
Inc., Forbes, Fast Company, Fortune, Entrepreneur, and Success Magazine.
Jenn inspires folks around the world on ways to find meaning, grit, and joy, even in the
toughest of times. She reminds us how we can all ripple an impact when we get real
with ourselves first. When she's not speaking or advising, you'll find her spontaneously
starting a dance party or meditating anytime she's got a quiet minute. And if you
need help parallel parking when you're in a tough spot, she's got your back (literally
and figuratively).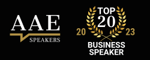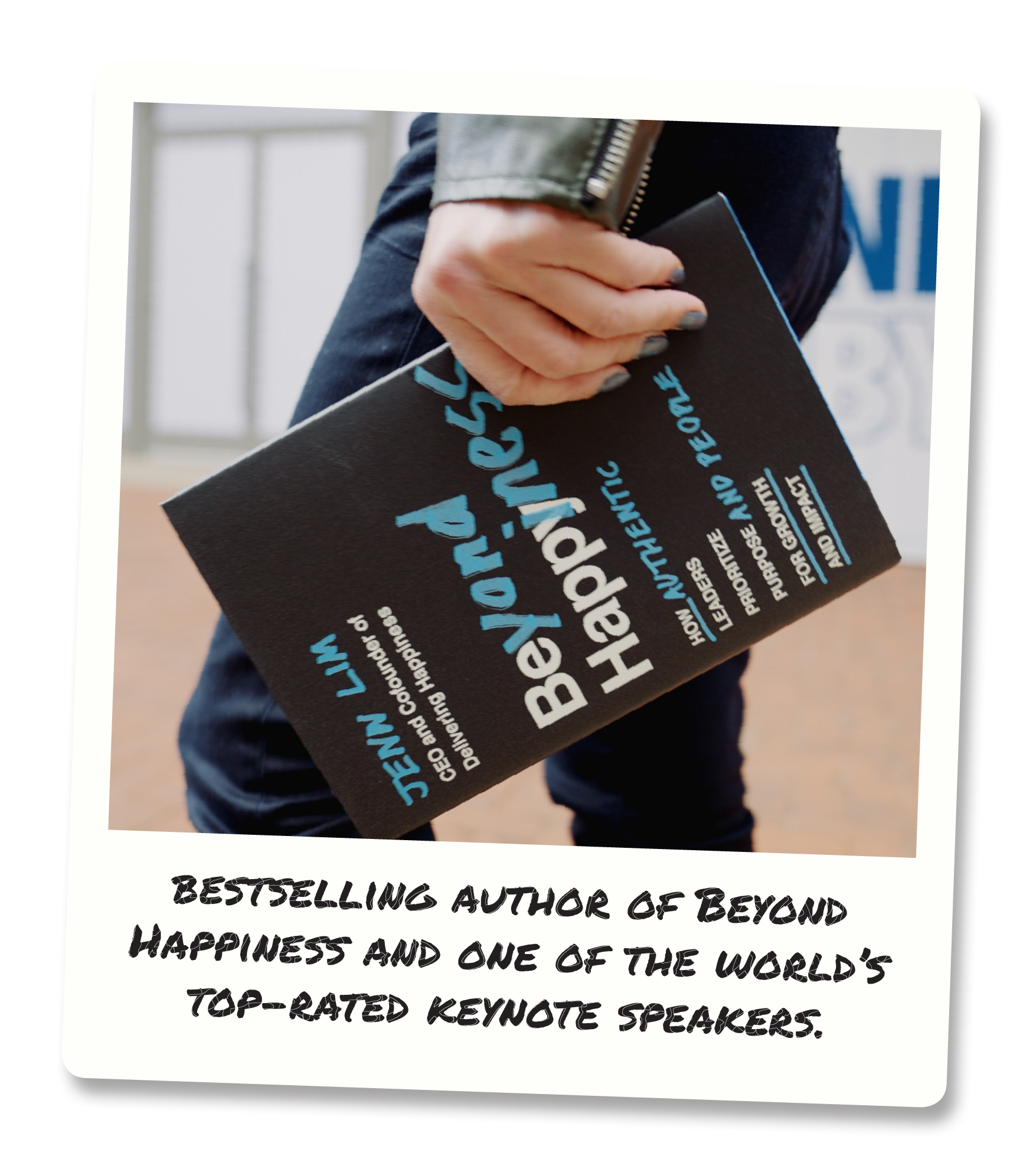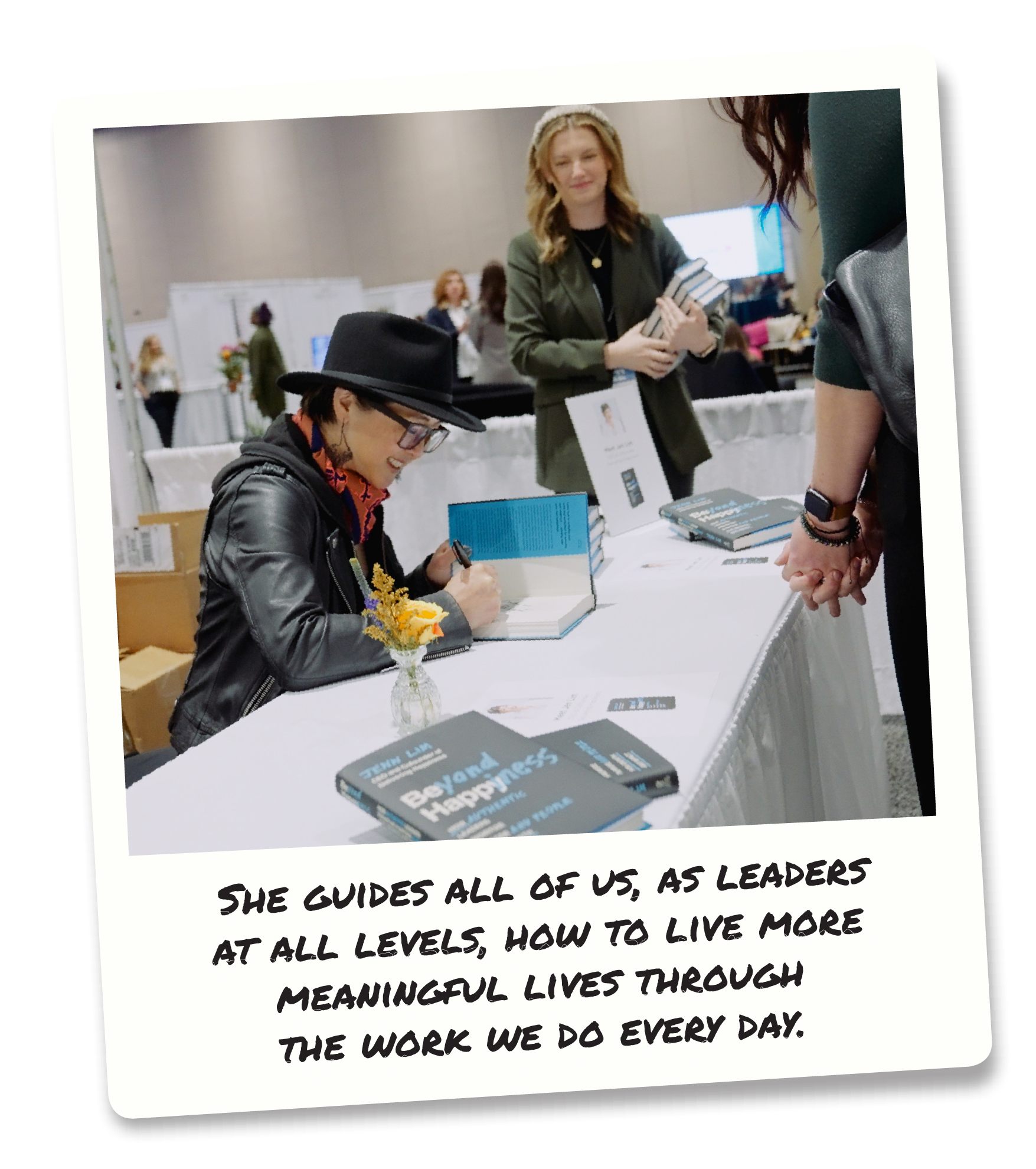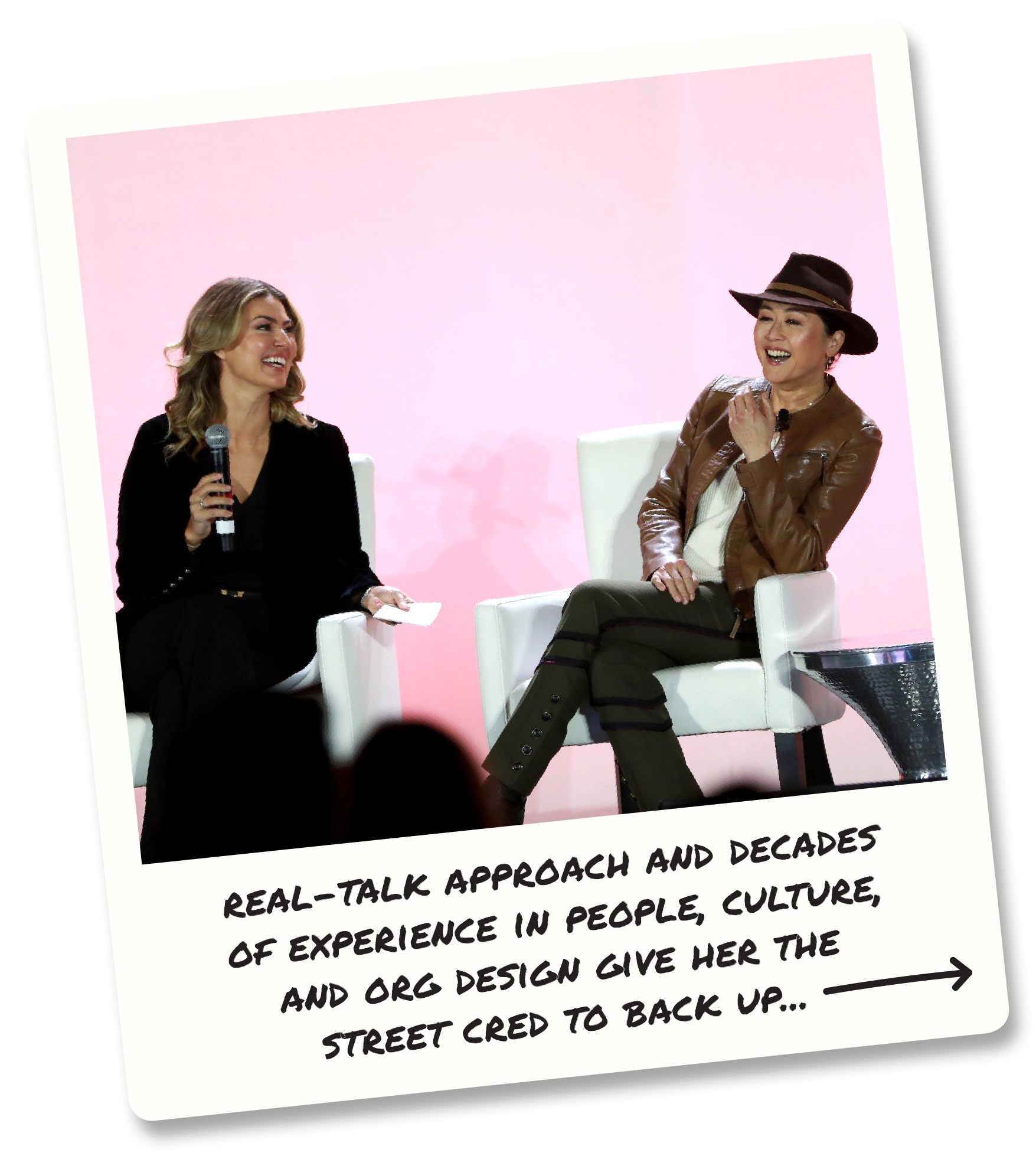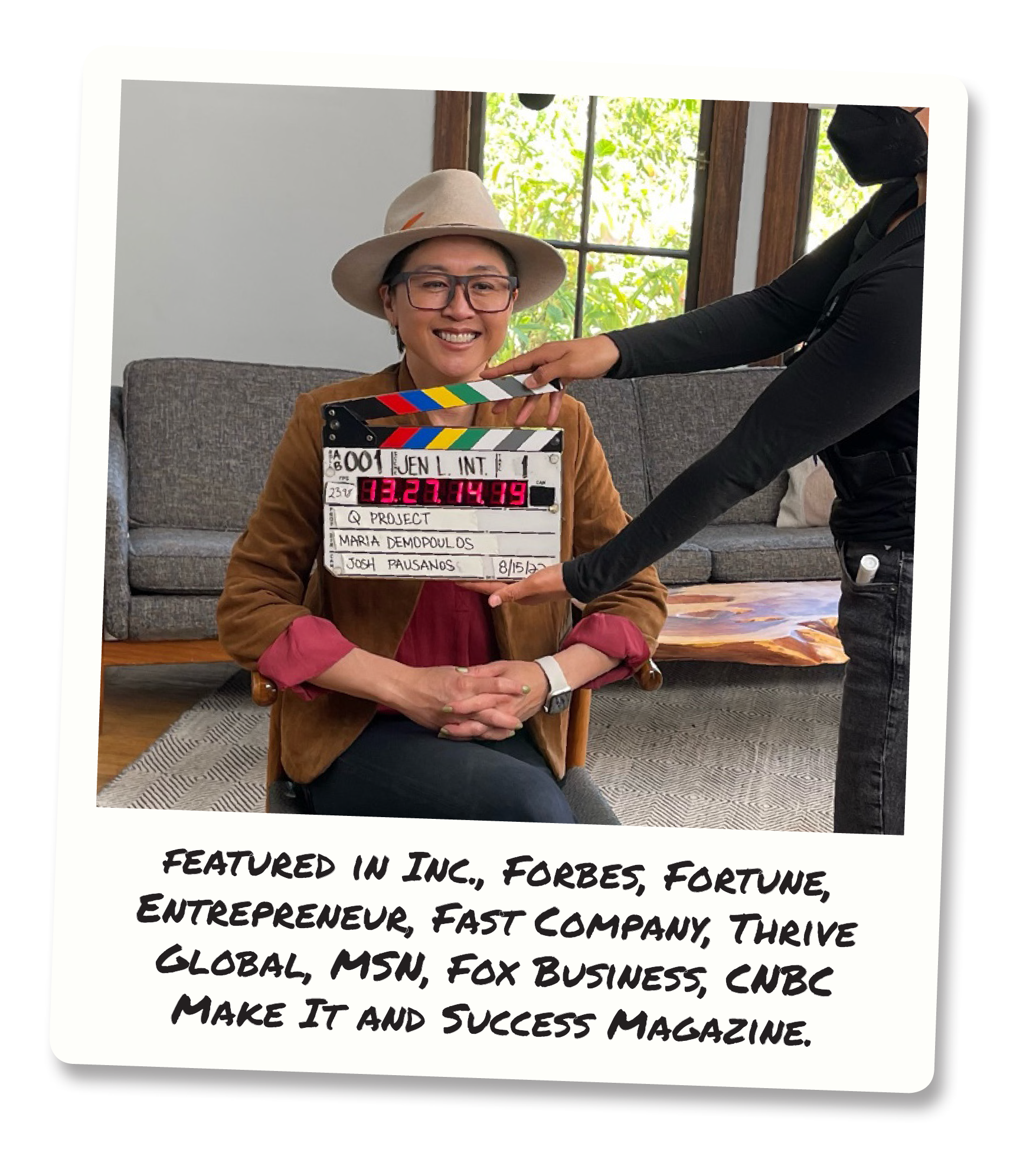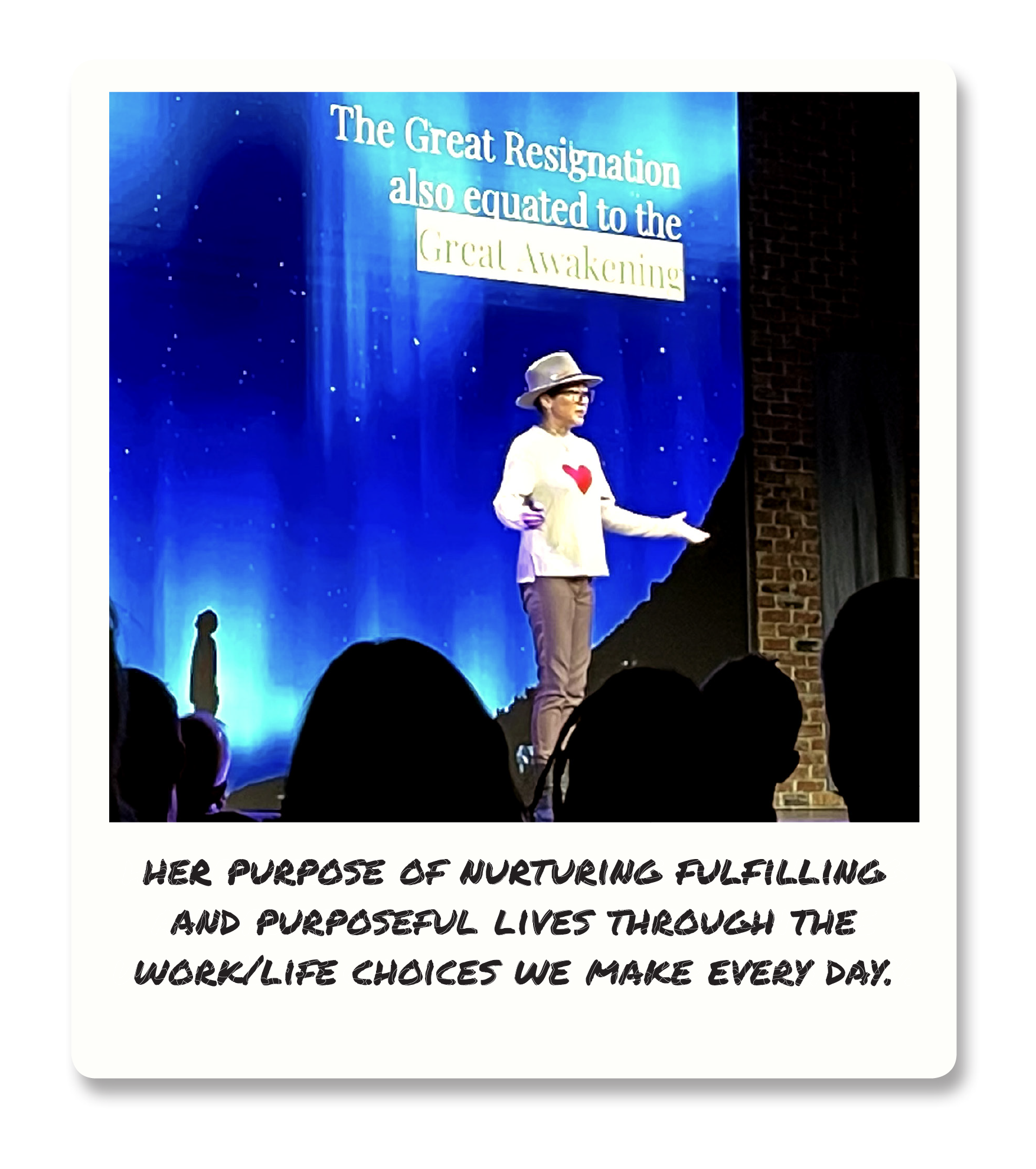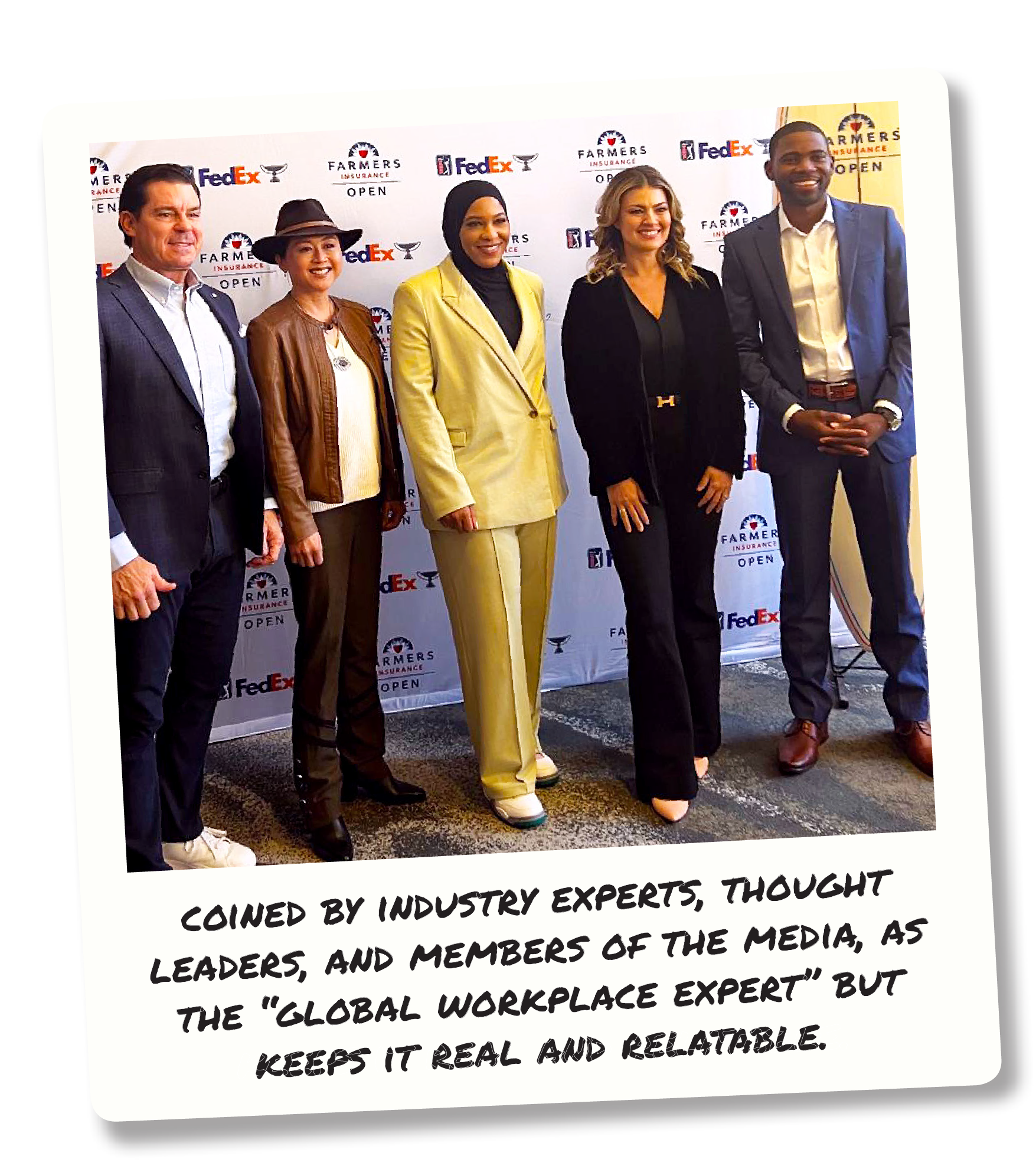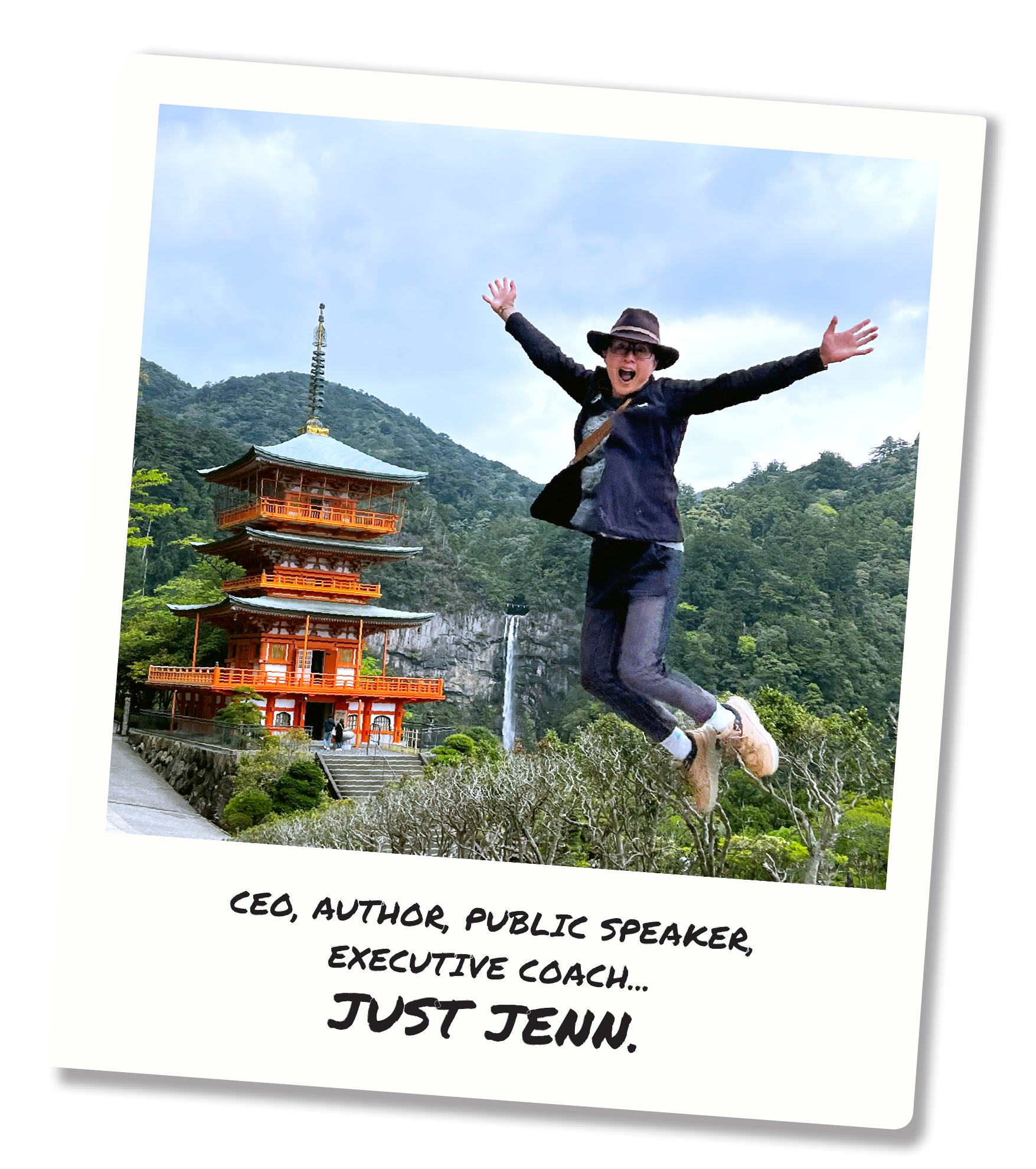 Keeping Good Company
Worked With or Spoken At: