Chief Executive Officer.
Public Speaker.
Executive Coach.
just Jenn...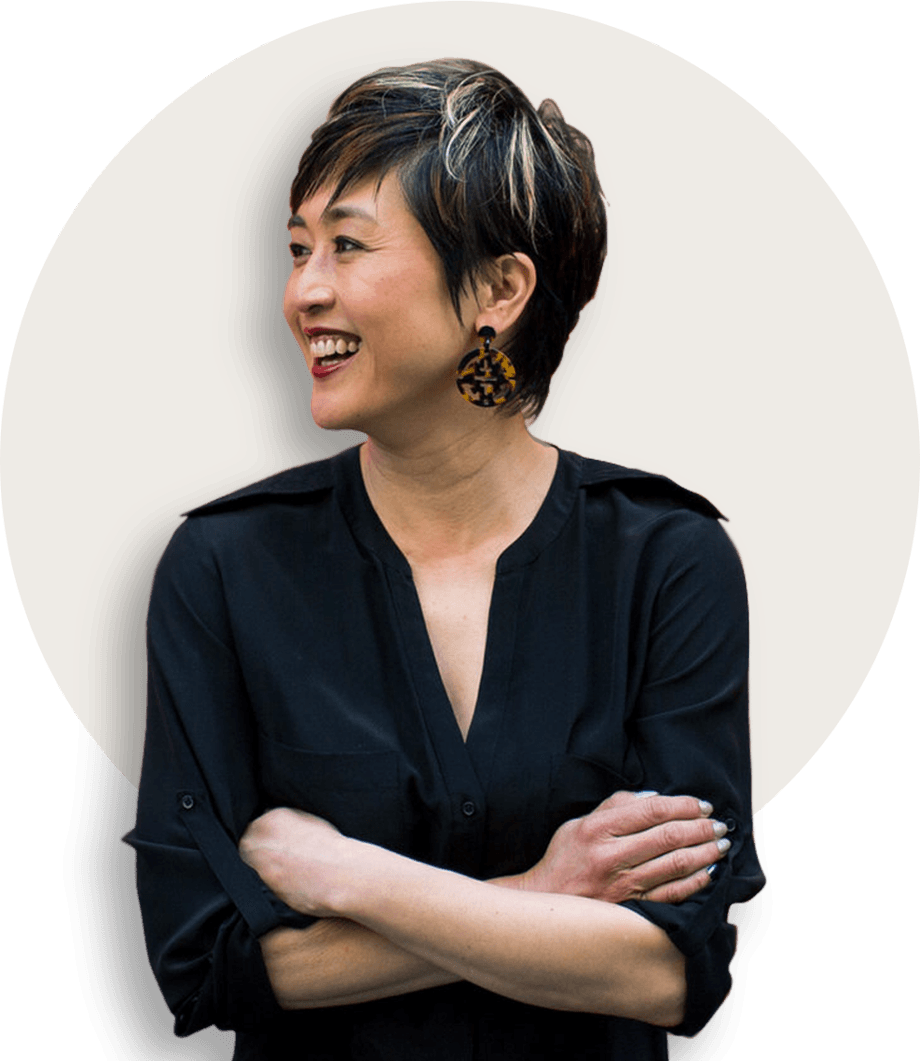 WSJ Best Seller
Beyond Happiness
"Jenn's congruous approach to happiness and humanity in the workplace will lead to more successful companies because of the people that grow them. She doesn't just walk the talk. She knows how to communicate in a way that brings new life to these important ideas."

Shawn Achor
New York Times bestselling author of Big Potential
"Edifying and uplifting. Beyond Happiness is as essential for your boardroom as it is for your soul."

Chip Conley
New York Times bestselling author, resident "Modern Elder" at Airbnb and founder of the Modern Elder Academy
"If you think personal happiness and professional success are mutually exclusive, Jenn Lim has over a decade's worth of profitable organizations that can prove otherwise. Beyond Happiness is essential reading for people who want to find purpose in their work as well as leaders who want to build stronger teams and organizations, with humanity at heart."

Leah Weiss, Ph.D., MSW
Stanford University business lecturer, consultant, speaker, & author of How We Work
"Jenn Lim genuinely cares about helping individuals and entire organizations be happier, more profitable, and more impactful. You couldn't ask for a better mentor on your journey to bringing your authentic self to work while co-elevating your teams to think bigger and beyond."

Keith Ferrazzi
Founder/CEO Ferrazzi Greenlight, #1 New York Times bestselling author
"As someone who is on a mission to empower over one billion people to be happy, I adore the messages in Beyond Happiness. Jenn's strategies will inspire you to create a positive ripple of your own and impact the world."

David Meltzer
Co-founder of Sports 1 Marketing, best-selling author, and top business coach
For those of us who want to align work with a deeper sense of purpose, Beyond Happiness is exactly what you need to authentically grow and succeed.

John Mackey
Co-Founder & CEO Whole Foods Market, Co-Author of the New York Times Bestseller, Conscious Capitalism
who's "just jenn?"
Chief Humanity Officer
Jenn Lim is the CEO and Cofounder of
Delivering Happiness (DH), a company she
and the late CEO of Zappos.com, Tony
Hsieh created to help companies develop
cultures for a more profitable and
sustainable business approach. Delivering
Happiness has worked with or spoken at
more than 400 companies and
organizations around the world including,
Starbucks, Deloitte, Marriott, Government
of Dubi, and TOMS.

Jenn is a Wall Street Journal Bestselling
author of Beyond Happiness and has been
coined by many industry experts, thoughtleaders, and members of the media, as the "global workplace expert."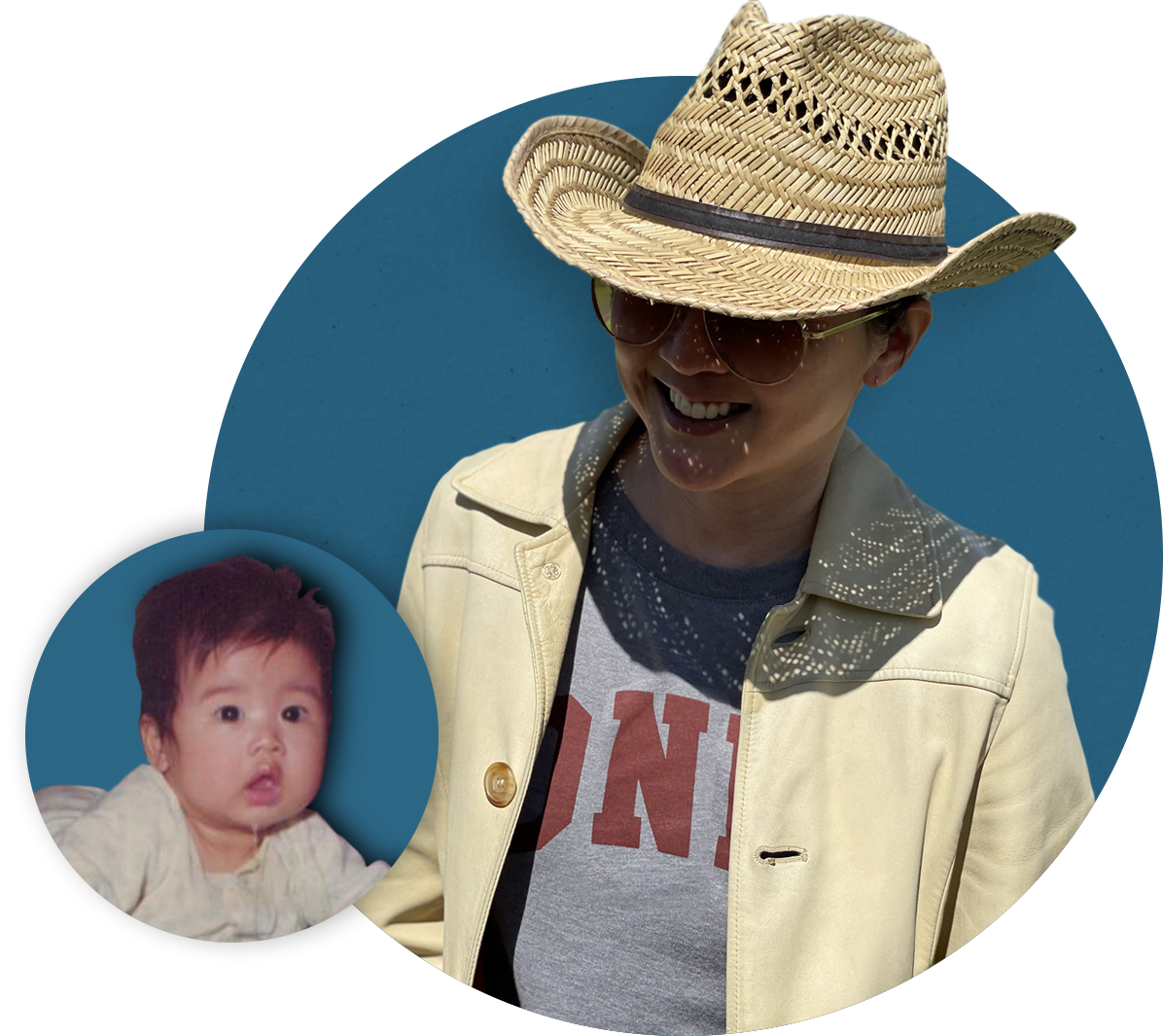 Customer Contact Week
Las Vegas, NV June 19-22
Elevate Your CX Strategy at the World's #1 Customer Contact Event Series

Join 3,000+ world-class customer contact and CX leaders at the must-attend global event, Customer Contact Week (CCW) 2023, in Las Vegas, NV, from June 19-22, 2023. Get ready to elevate your customer strategy with cutting-edge content, expert insights, and innovative solutions.
JOIN WORLD-CLASS CUSTOMER CONTACT & CX LEADERS