Jenn speaks at events around the globe (and in Zoomland). If you're looking for your next keynote address, executive coach or corporate speaker, Jenn can speak to the following topics or she can work with you for something more tailored to your event:
How to get real with ourselves and our teams for a more whole, authentic workplace.

What is the real reason behind all of the latest workplace trends, and how we can get beyond the buzzwords to the root of workplace issues?

What is the new work world, and how best to rally and get people plugged in again?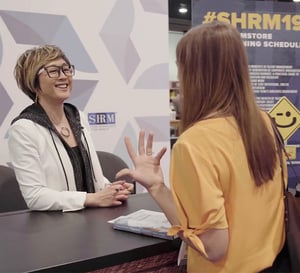 Join us
O.C Tanner Influence Greatness 2023
Join a vibrant network of C-suite and HR directors/managers from large organizations (5,000+ employees) all over the world. In this exclusive, in-person IG23 conference brings together thought leaders from a variety of global industries to reconnect and discuss the latest trends in company culture.
Snowbird, UT | September 12–14, 2023
JOIN in-person (virtual registration coming soon)
Either you have no upcoming events or you need to choose an Event HubDB table in this module.
This will not show on the live site
articles + publications
RECENTLY FEATURED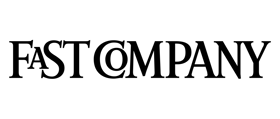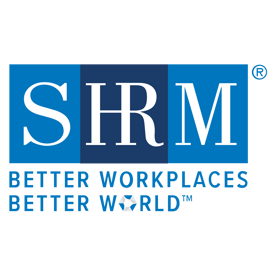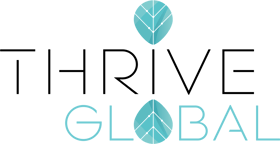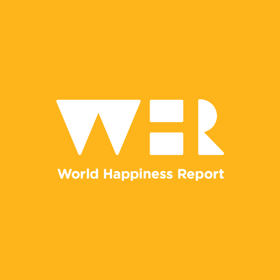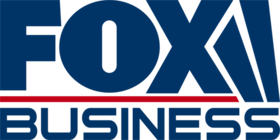 I really enjoyed the LIVE - Jenn you were wonderful, thank you again! I think it really helped to shift the perception of what "happiness" actually means and why organisations need to really look at how to fill the wheel of wholeness for their people. As I said to you in the pre-session I cannot wait to read your new book.
Really looking forward to continuing and deepening our partnership.

Abby Guthkelch, Head of Global Executive Solutions
Workplace from Facebook
We chose Jenn and DH in the end because there's a system and a systematic approach to it. The idea of understanding progress on a quantitative level, and I think that DH approaches something that is very traditionally motivational and really turns it into a scalable systematized way to think about, so it's not this abstract thing anymore.

Danny Brooks, VP of Culture
Starbucks
I just wanted to thank you for your time yesterday and providing us with such a powerful talk about Delivering Happiness in life and the workplace. You shared your personal journey and experiences which were very powerful. You left the audience with a much better understanding of the correlation between our personal happiness and personal values and the culture, values and performance of our businesses.

Judy L. Rossom, CPA, EVP and CFO
Alliance Foods, Inc.
Amazing session. Thank you Jenn for being so authentic and real and sharing your true story- it brought me to tears your authenticity. Agree with Carolyn- very reflective .

Pooja Lee, Supply Commercialization Project Manager
Diageo