author. ceo. founder.
Meet Jenn
FREEDOM TO
Go Beyond Happiness
Ever find yourself feeling stuck, going through the same old routine day after day, and a nagging in your gut that says, "There's got to be more to life than this."

You're gut's right—there's more, and you can discover it for yourself! Our Greenhouse Method helps you explore the depths of your authentic self — the deeper me and the deeper we. It's a powerful way to create positive change and growth that matter's most to YOU, going beyond just finding happiness to fully engage with your work/life.

Imagine putting yourself and people that matter at the forefront of your priorities, creating environments that benefit everyone around you. No more settling for mediocrity when you can experience the freedom and meaning that come from nurturing your own growth while helping others flourish, too. This positive transformation will have a ripple effect, touching every single person within your ecosystem.

We believe that everyone deserves the right conditions to thrive in both work and life. Our aim is to help you feel confident in your choices without being weighed down by fear, burnout, or scarcity. It's time to prioritize what truly matters and step into a life of fulfillment and purpose.

So, let's embark on this journey together, uncovering the deeper "we" by discovering the deeper "me." Deeper transformation awaits, and we're here to support you every step of the way!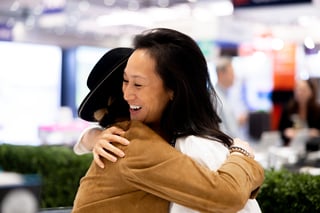 EXPERIENCE THE GREENHOUSE METHOD FOR
AUDIENCES, INDIVIDUALS,
TEAMS & ORGS

It's a new era:

Work has changed. Life has changed. It's time for the workplace to change.
Move beyond talking-head keynotes, typical workshops, and ineffective consulting. Our Greenhouse Method is designed to bring authenticity, increase purpose, and a sense of belonging while creating workplaces that are aligned for humans, profits, and success in sustainable ways.
We've evolved the approach to:
Workplace Beyond Happiness with Humanity

Attracting and Retaining Your Best Talent

Creating Authentic Connection and Belonging

Truly Living Values with Purpose

Designing Thriving Ecosystems for All
FOR AUDIENCES
KEYNOTES AND MODERATED CHATS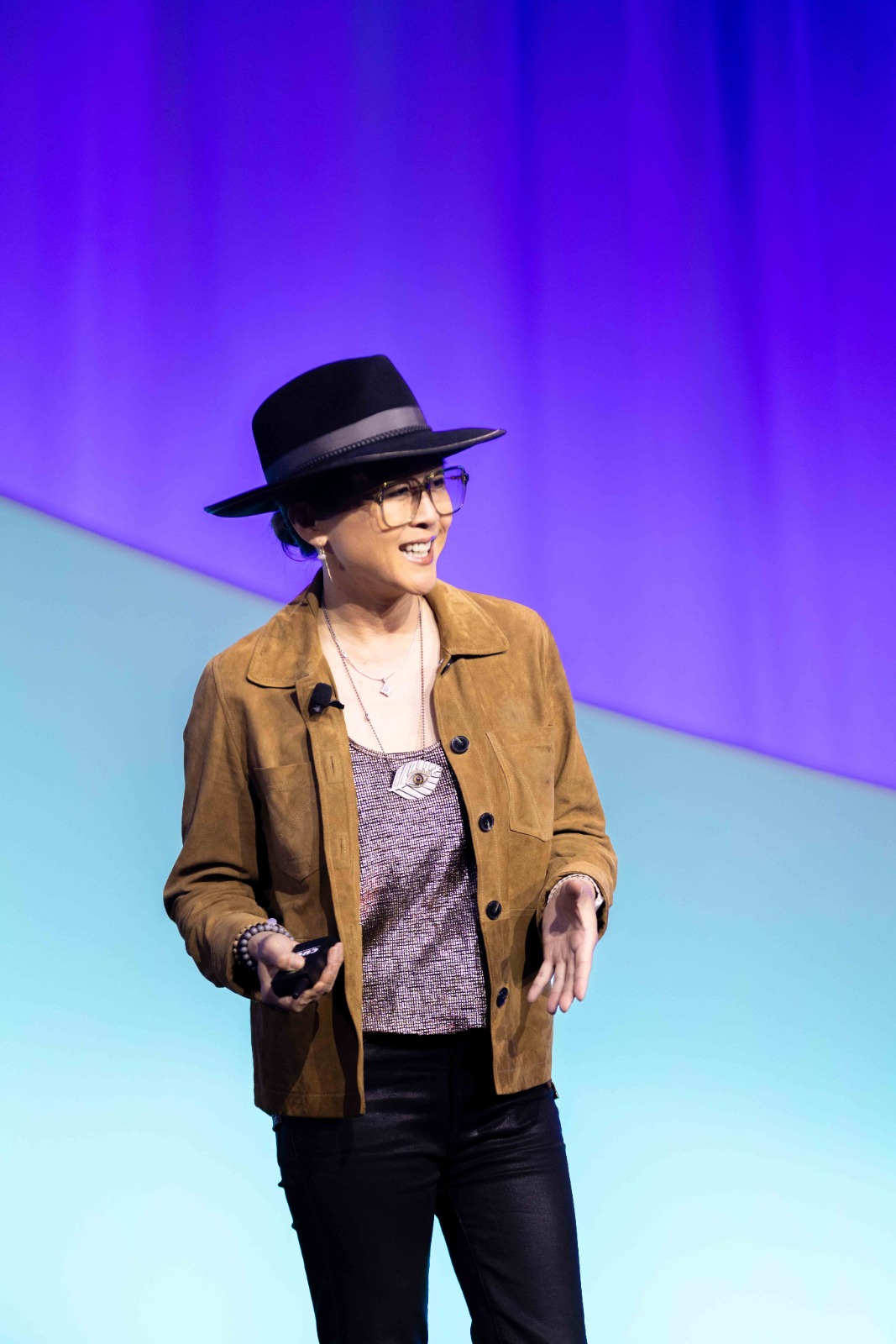 AWAKEN THE DEEPER ME & DEEPER WE AT YOUR NEXT EVENT
Jenn's not your typical corporate guru; her authentic approach will make you rethink what it means to be beyond happy and human at work. Get ready to be energized and motivated as she fires up your teams to make intentional changes and propel your company's culture forward. And the impact doesn't stop there—it's gonna ripple through your teams, stakeholders, and beyond! You'll walk away with a whole toolbox of resources and learnings that you can put to use for serious growth and impact.
Topics include:
Real Talk on New Ways to Recruit and Retain Top Talent

Bringing Humanity to the Workplace

What's Beyond Happiness

Welcome to the New Workplace

What's in it for Me? What's in it for All?

Me, We, Community
FOR INDIVIDUALS
Greenhouse Method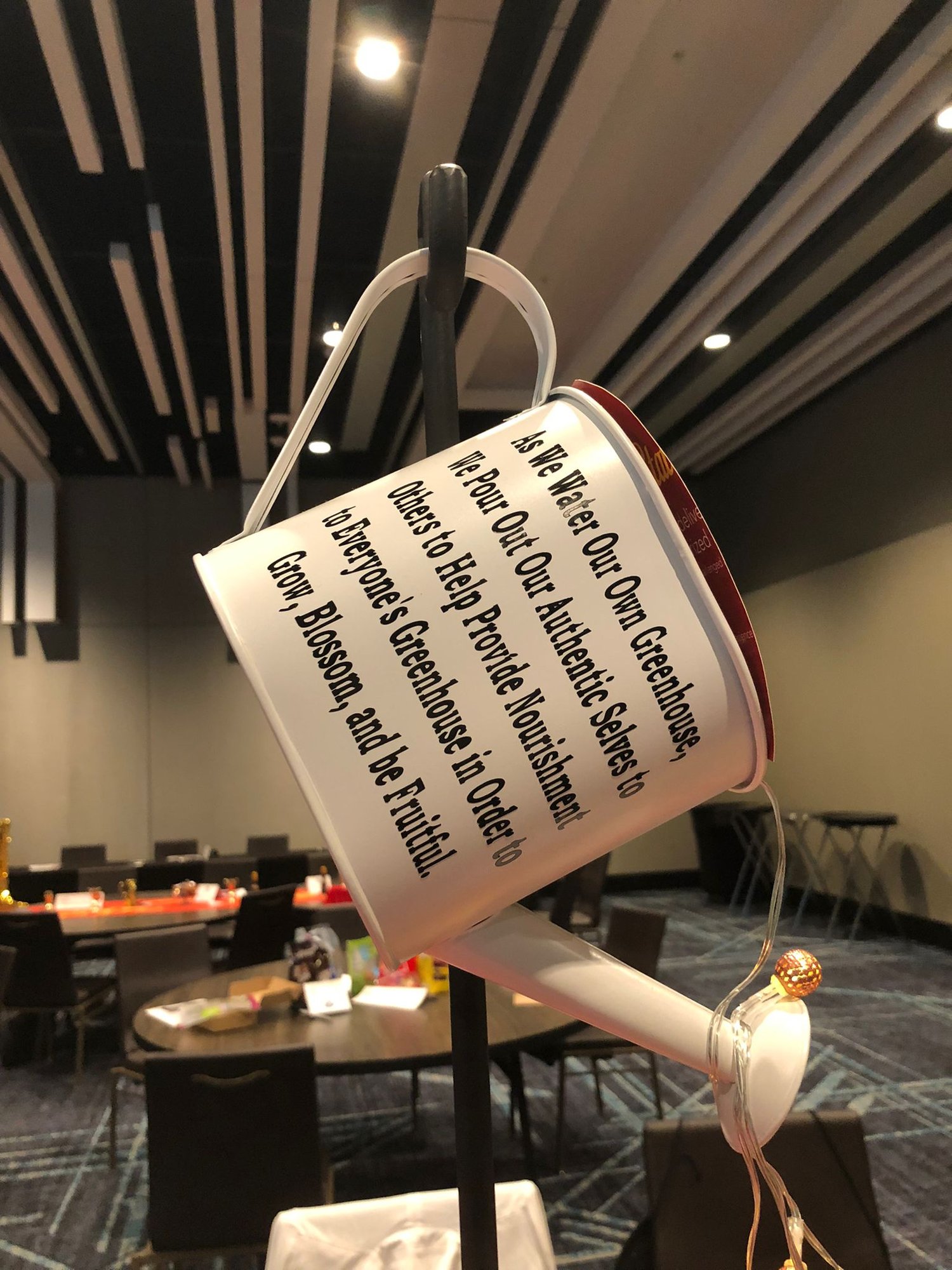 Start unearthing what's inside Your Greenhouse
This is not your typical touchy-feely self-help workshop. It requires simple yet deep reflection, then integration of changes that make the biggest difference. It's time to get real about what truly matters in your life.

We're diving deep into the depths of how you're meant to show up, cleaning out unnecessary clutter and waking up to what truly lights you — from there, you'll learn how to sow the seeds of your personal greenhouse, a place where you can nurture your growth and bloom (flower, cactus, succulent, you choose your style).
You'll Uncover:
Clarity about how to realize your personal life project.

A feasible plan to overcome your inner resistance.

Authentic support so you don't feel alone.
FOR TEAMS + ORGS
Greenhouse Method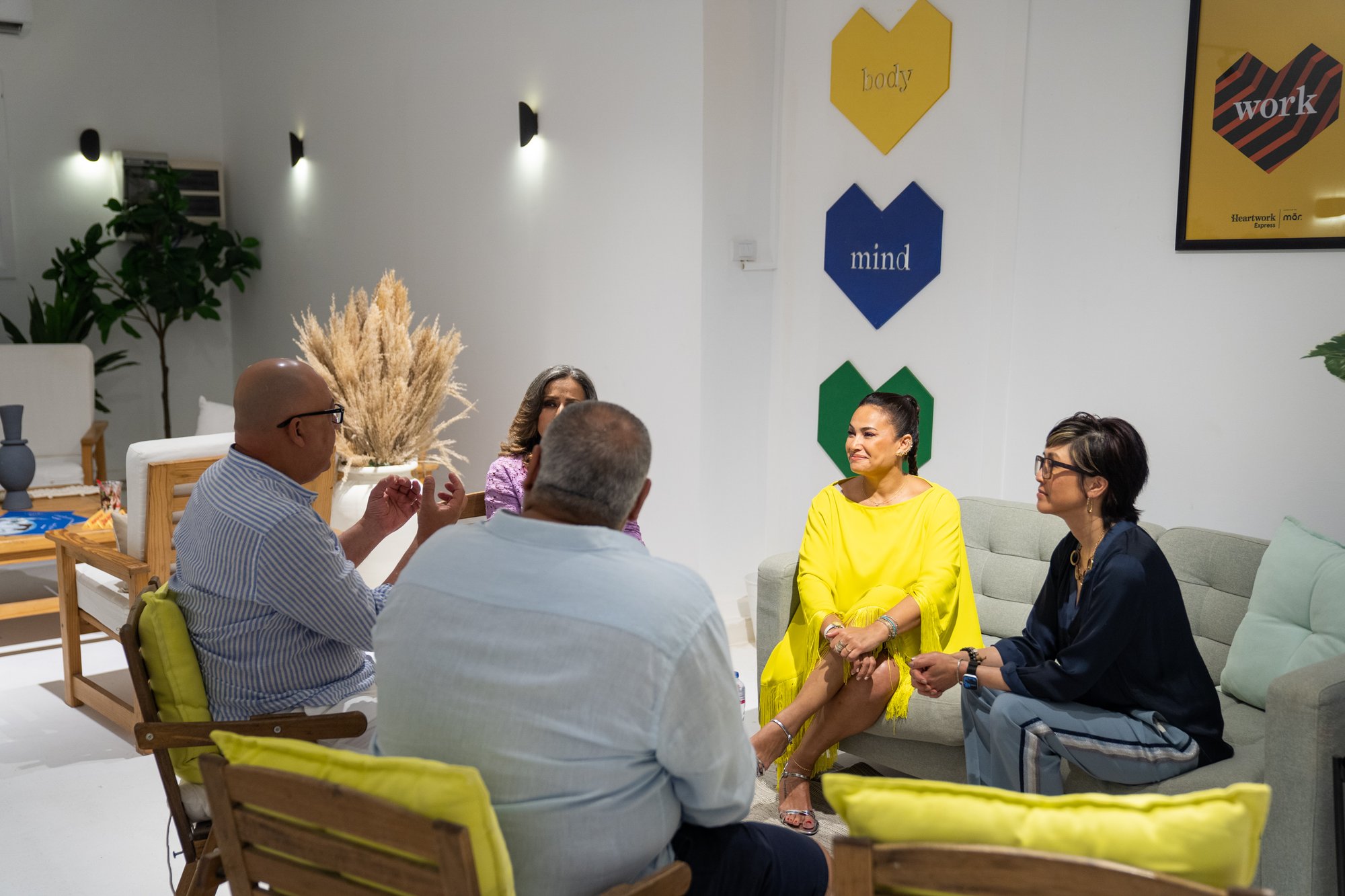 Create an ecosystem where everyone thrives
As leaders, we don't have to agree on everything and assume we must know everything. By embracing healthy tensions, we can achieve measurable outcomes together.

This is not your typical trust-fall corporate workshop. We use a mix of science, constant learnings, and time-tested practices. Get a fresh approach on how to go beyond "everything is fine" to aligning and living a deeper me and deeper we life.

Move your teams from "getting by" to thriving and aligned with a purpose that can ripple an impact for growth and fulfillment throughout your organization.