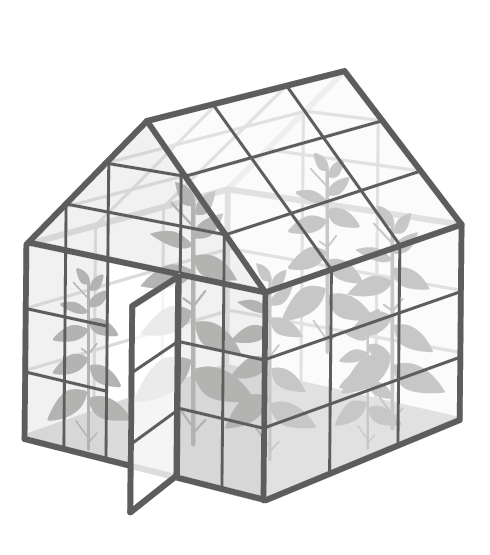 Freebies from jenn
Resources to help you grow from the deeper me to the deeper we and beyond.
Experience what it means to be more human at work.
MONTHLY REAL-TALK
Join Jenn's Newsletter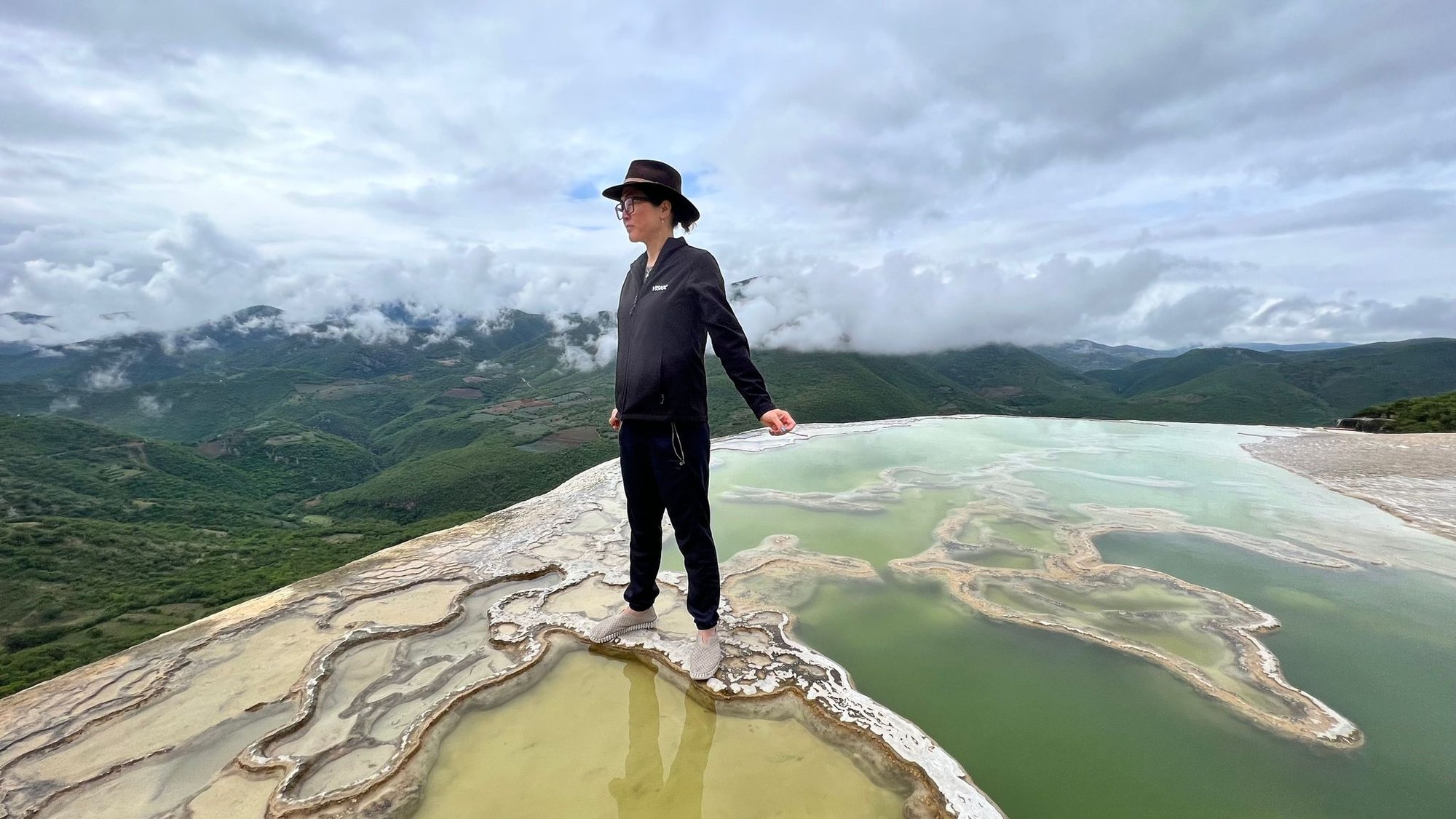 FINALLY…REAL-TALK THAT YOU'LL WANT TO READ, HEAR, AND REACT TO.
Each month, you'll find stories, insights on trends, and convos that aren't the same ole point of view. Let's get the real-talk going on how we can best work, live, and simply BE…knowing no matter what's going on outside, we can always grow within.
Top 10 Trends for Today's Workplace & Beyond
Download Your Copy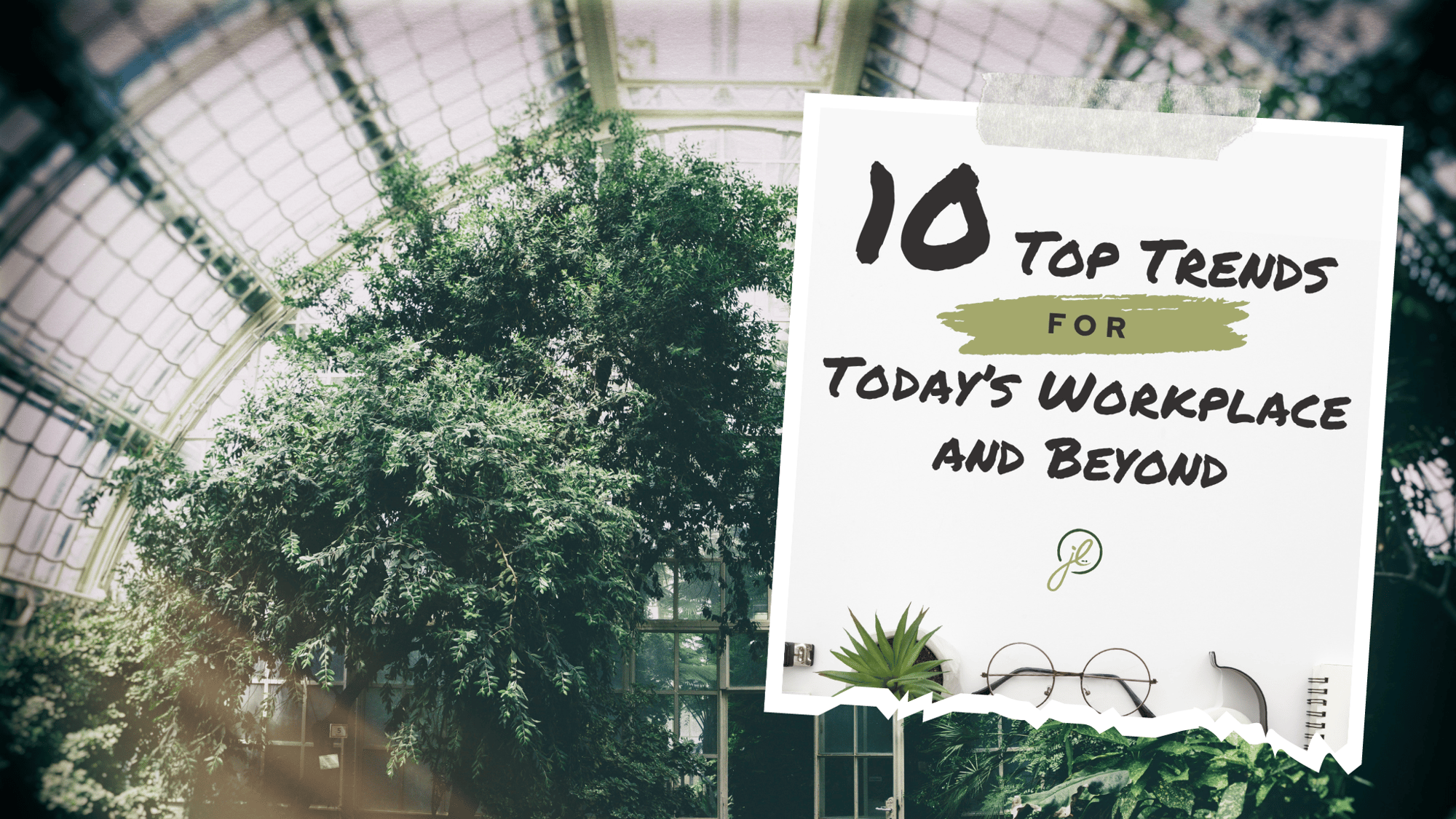 HERE'S A PEEK AT FEW THINGS WE'RE SHARING:
How the work dynamic has shifted and what's needed now beyond what the typical culture provides.
Elevating the role of HR beyond attraction, retention, and onboarding to bring "human" back into "human resources."

Demand for transparency is growing both internally and externally around pay, well-being, metrics, and employee data.
And more!
Beyond Happiness Playbook
EXCLUSIVE ACTIVITIES TO GET THE MOST OUT OF BEYOND HAPPINESS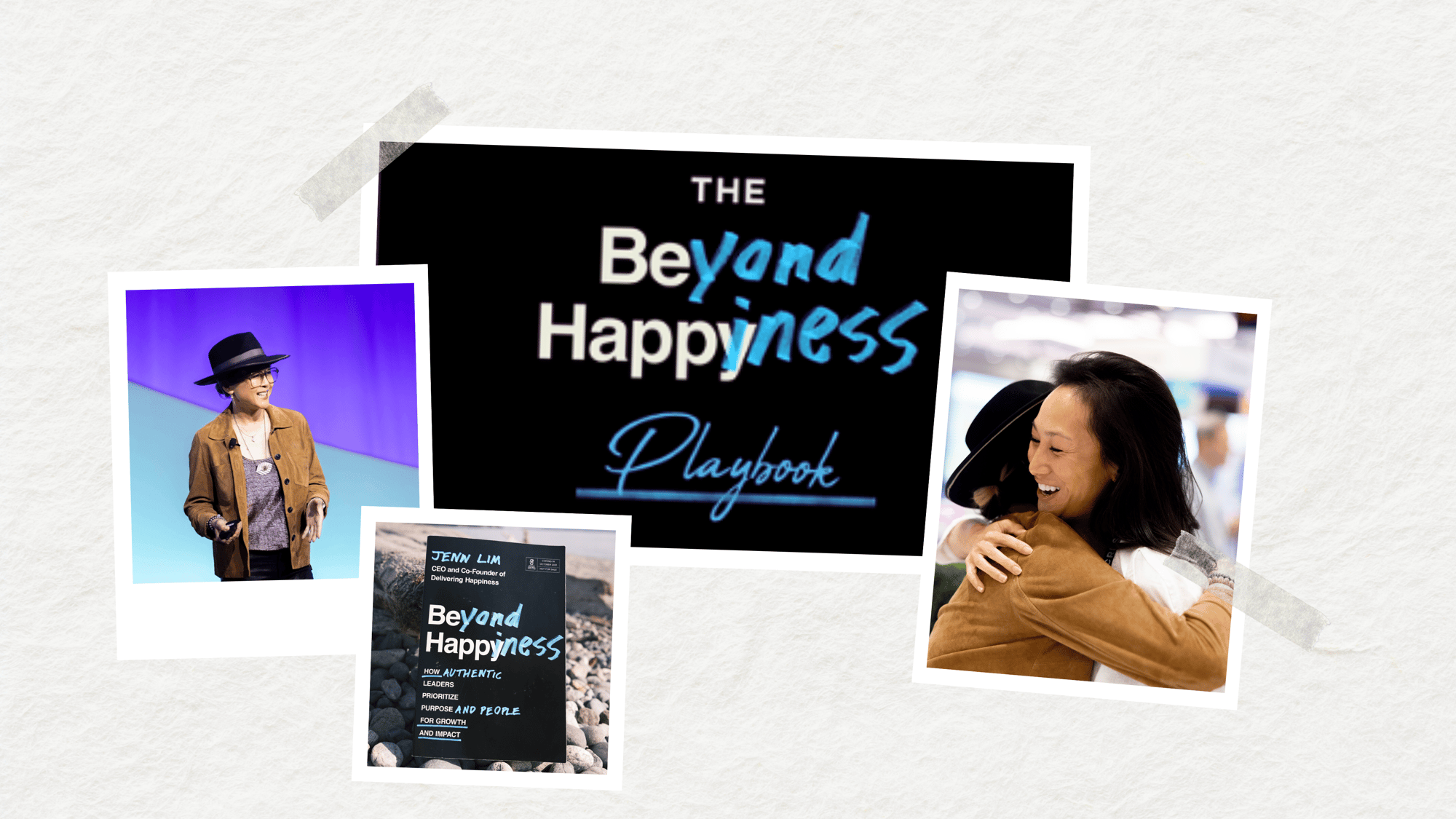 YOU'LL NEVER REGRET DOING —VALUES, PURPOSE, LOVING LEGACY, AND THE WHEEL OF WHOLENESS.
These powerful exercises will help you dive deeper to go beyond happiness to become real, authentically whole. They include The Happiness Heartbeats, What's Your Living Legacy? Write Your Purpose Statement and Wheel of Wholeness.
It's the perfect accompaniment to the book!
Sneak Peek of Beyond Happiness
Get the 1st Chapter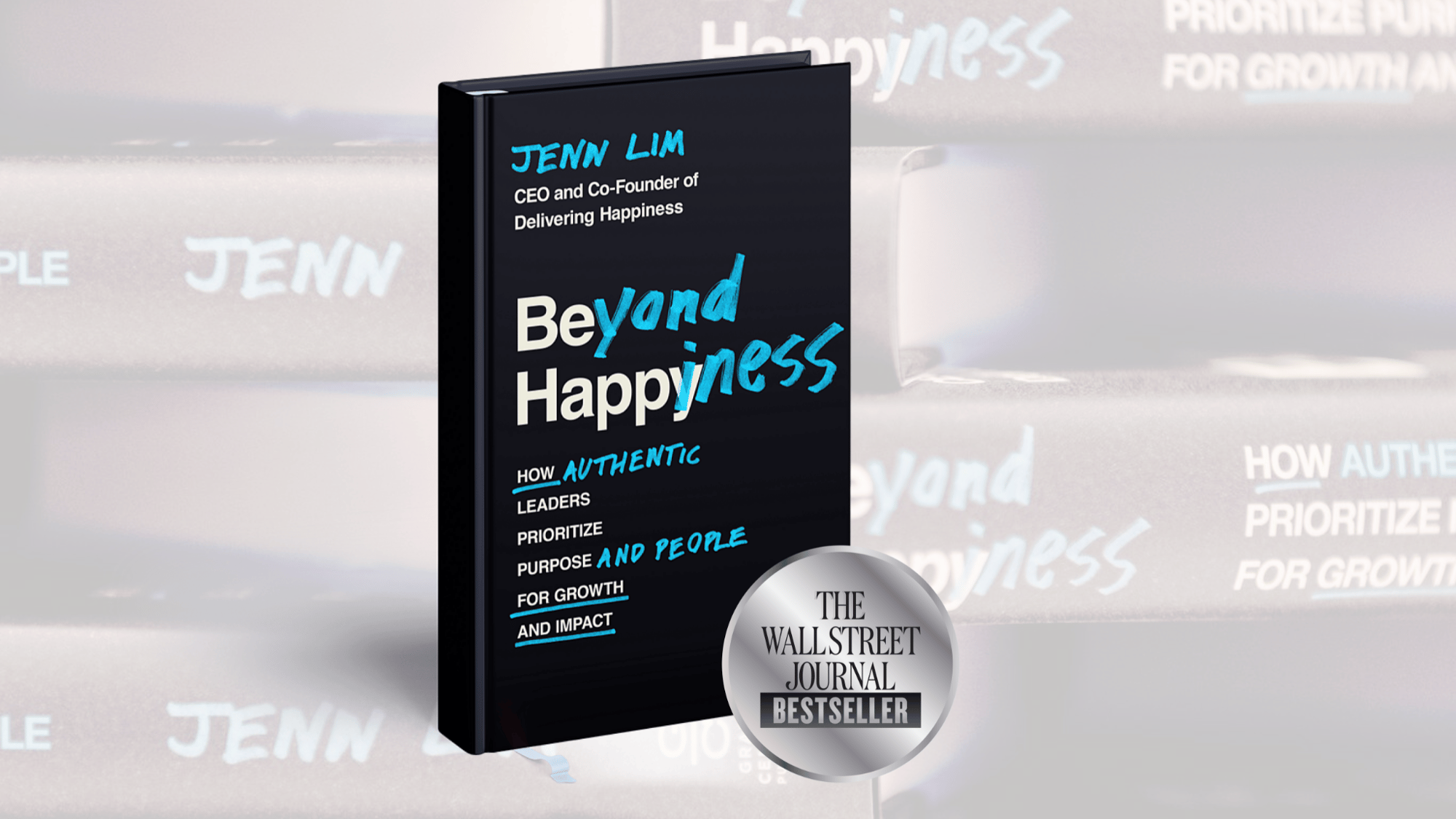 NOW MORE THAN EVER BEFORE, ITS TIME TO GO BEYOND HAPPINESS
Find out why Jenn wrote this book, the table of contents to see what's inside. Beyond Happiness clarifies "the how" for organizations of every kind to design workplaces that can adapt to change, be profitable and purposeful, and support all its people and stakeholders (spoiler alert…it starts with your greenhouse first).
Beyond Happy Palooza
Gain Access to Free On-Demand Content
JENN IS JOINED BY 14 INNOVATIVE THOUGHT LEADERS FOR REAL, HONEST & INCLUSIVE CONVERSATIONS
Her guests include organizational psychologist Adam Grant, Burning Man CEO Marian Goodell, Charity Water's CEO, Founder Scott Harrison, and more.

Over 15 sessions and 9+ hours of content in which Jenn talks with guests covering topics ranging from creating our desired future of work to mindfulness practices we can do each day to tend to our own greenhouses while growing others.